You have 2.5 billion heartbeats. Use them wisely.
It is a lifelong journey that requires a DAILY commitment.

Transforming your body is a marathon, NOT a sprint.
(Although... Sprinting is required)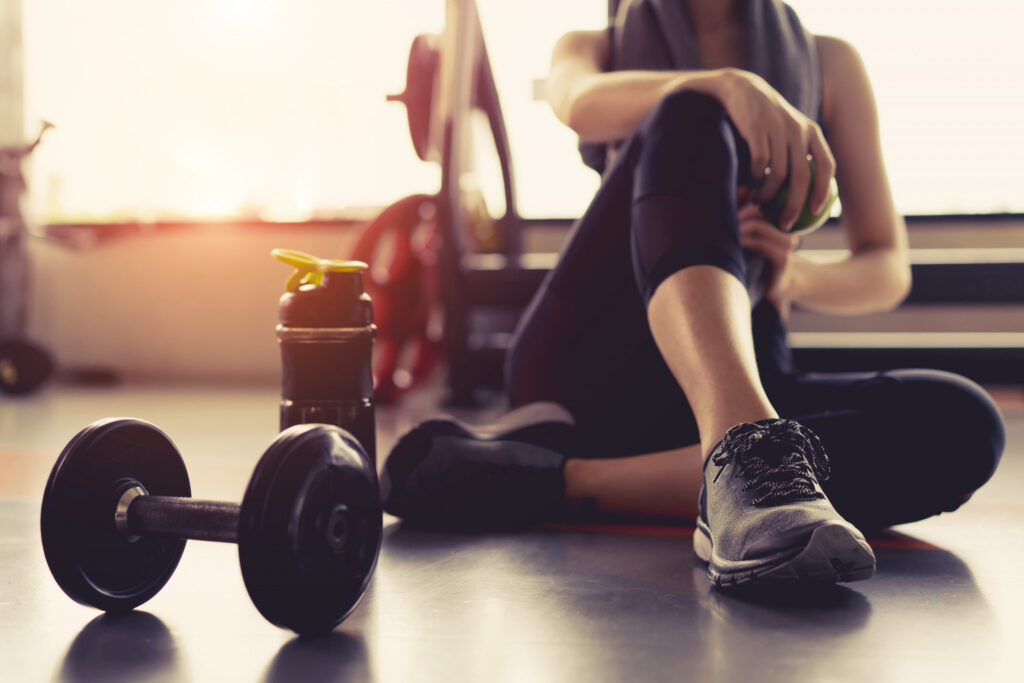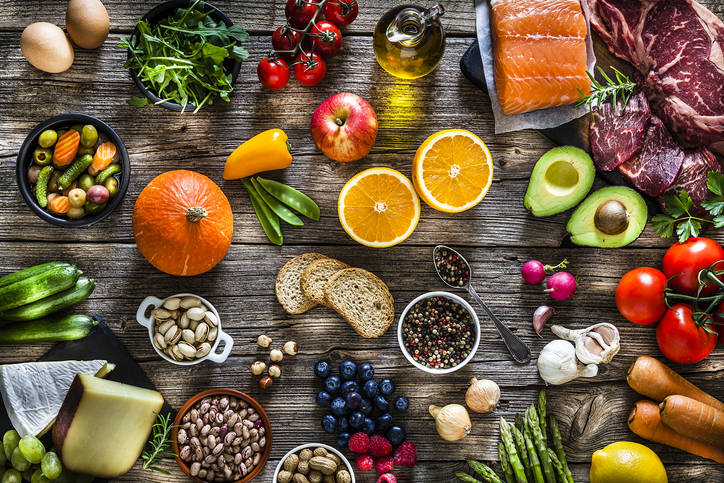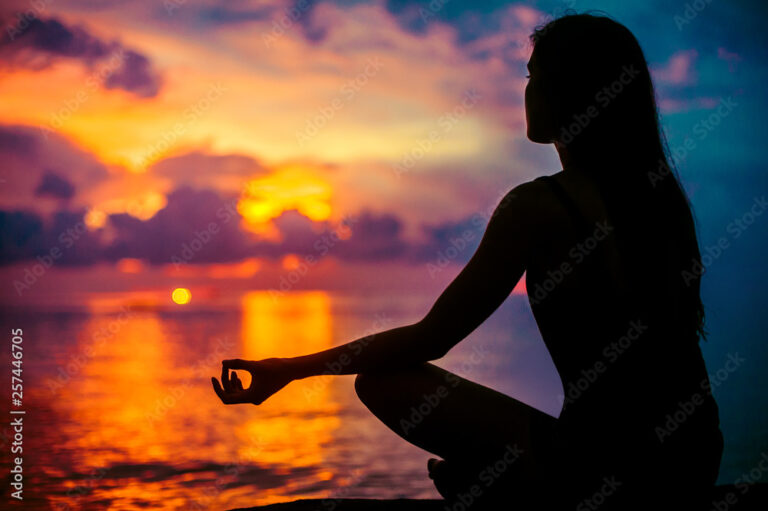 Foam Rolling? Yoga? Pilates? These are just a few options to stretch out the muscles and build overall strength.