UNLEASH YOUR INNER HEARTBREAKER
Why I Started HeartBreaker Fitness
where to buy provigil online usa Back in middle school, my class had to go through a Physical Fitness test; http://eaa25.org/2015/08/12/august-chapter-25-activities/trackback/ Push-ups, Sit-ups, Pull-ups, etc. I was almost at the end of the line and the person before me did a total of 26 Pull-Ups.
where can i purchase prednisone Then it was my turn, I was in a dead hang for at least a minute and could feel the eyes judging me. I don't think the word embarrassed even remotely scratches the surface. Little did I know, one moment would open my eyes to the HEART of my challenges with physical fitness. 
DIET, EXERCISE & MINDFULNESS are the three keys to developing a heartbreaking physique. 
Here at HeartBreaker Fitness we return to the fundamentals of living a healthy lifestyle.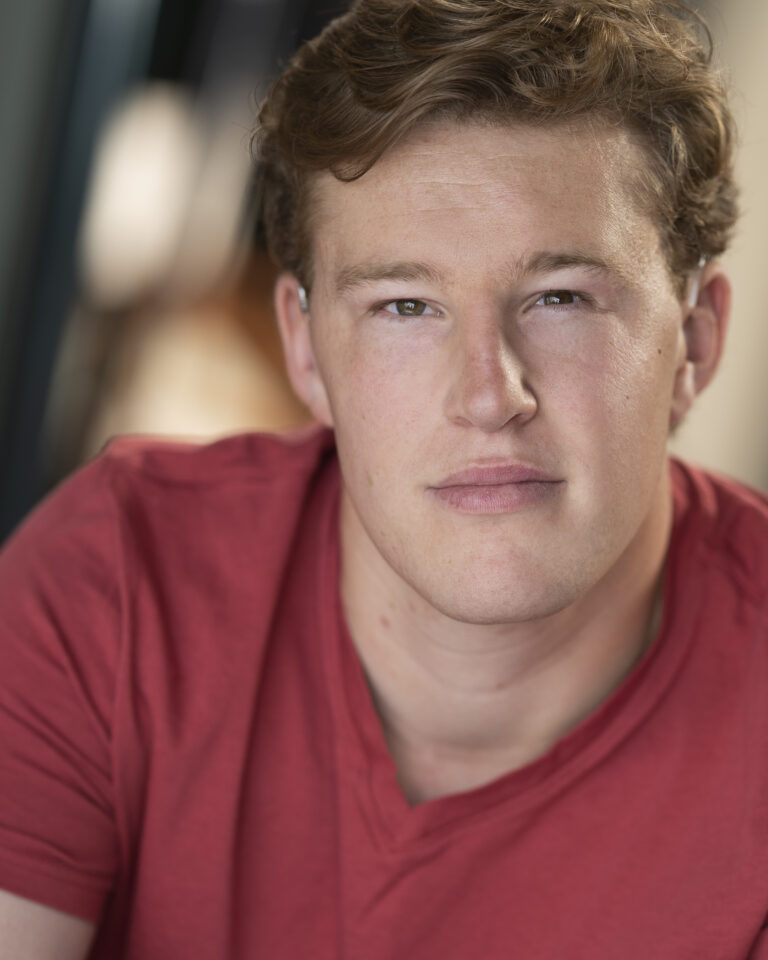 Develop a habit of moving 20 – 30 minutes every day. Utilizing HIIT will force your body to adapt and build the physique you want. Witness your inner HEARTBREAKER step out of the shadows in this final stage.