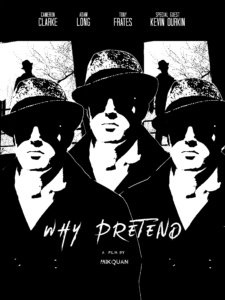 Plot: Thomas, a tortured musician battles addiction as he makes an attempt to return back to the stage.
Role: Thomas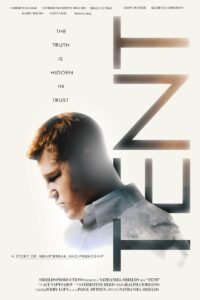 Plot: Two men set off on foot to travel the USA in hopes to enter their names in the history books. 
Role: Michael Lowell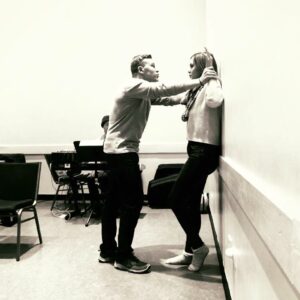 Plot: A woman visits her ex-fiancee in the mental hospital after a horrific accident.
Role: Henri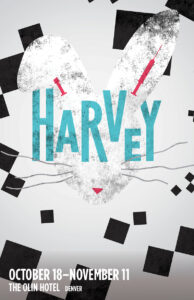 Plot: After a woman is wrongfully admitted to a sanitarium, a group of people search for her brother and his invisible rabbit; Harvey.
Role: Duane Wilson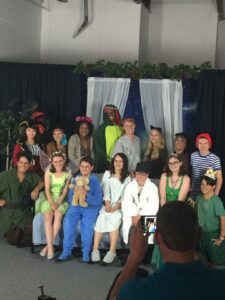 Plot: A story about Peter Pan and the Lost Boys.
Role: Captain Hook/Slightly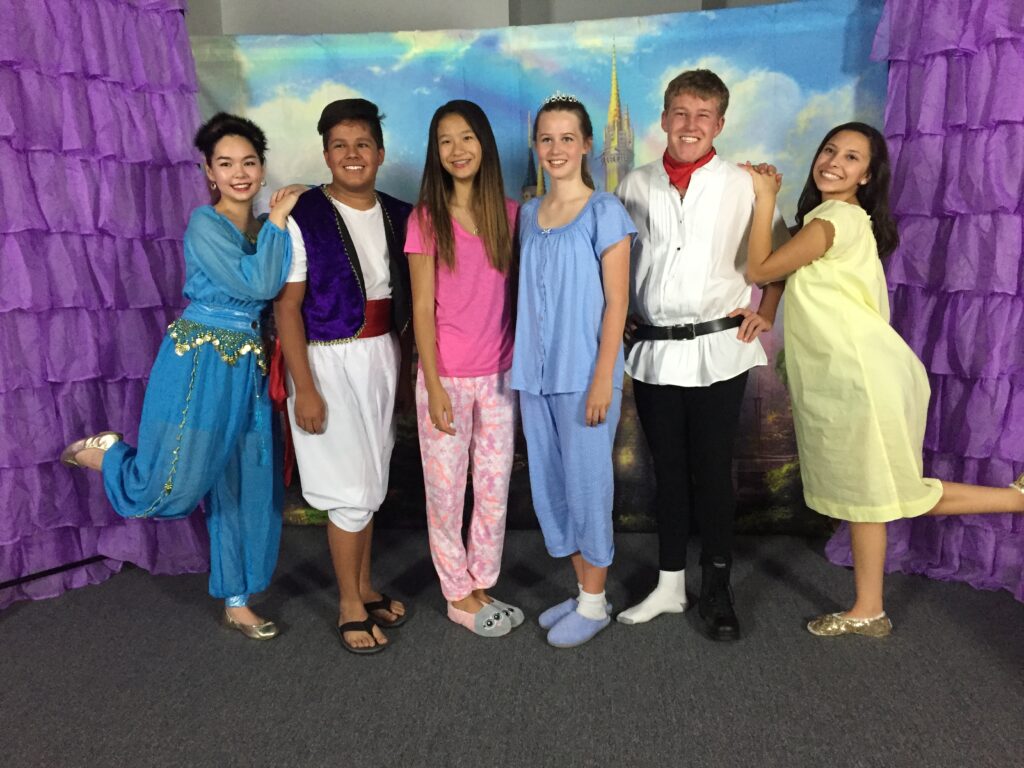 Plot: A slumber party turns into a night to remember when a fairy tale comes to life. 
Role: Prince Charming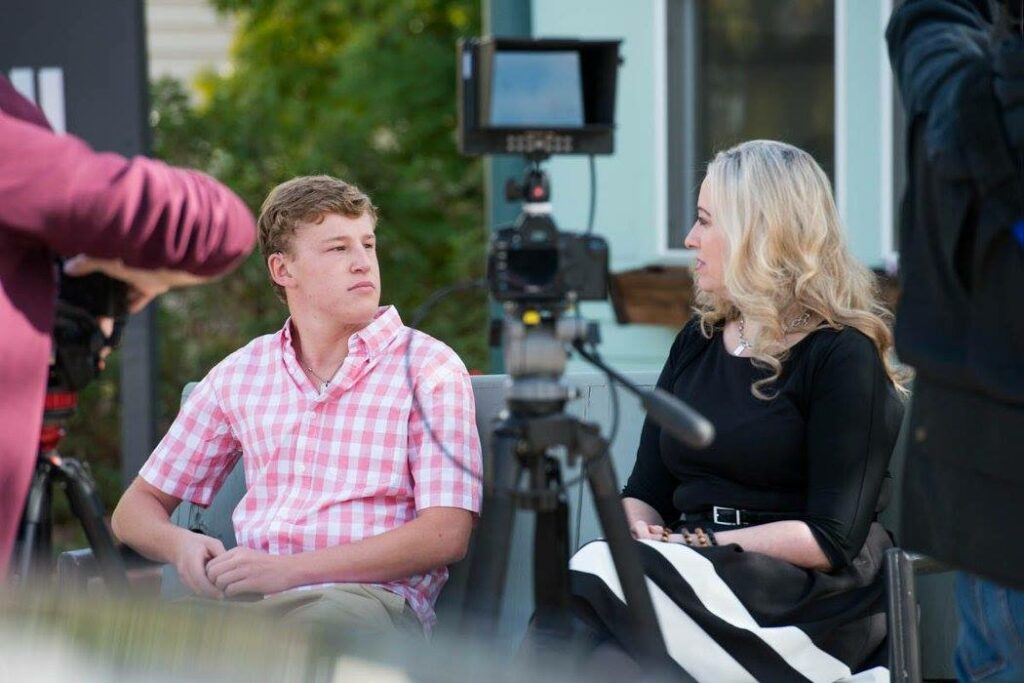 Plot: A informercial about the benifits of closed caption on TV. Hearing impared or not.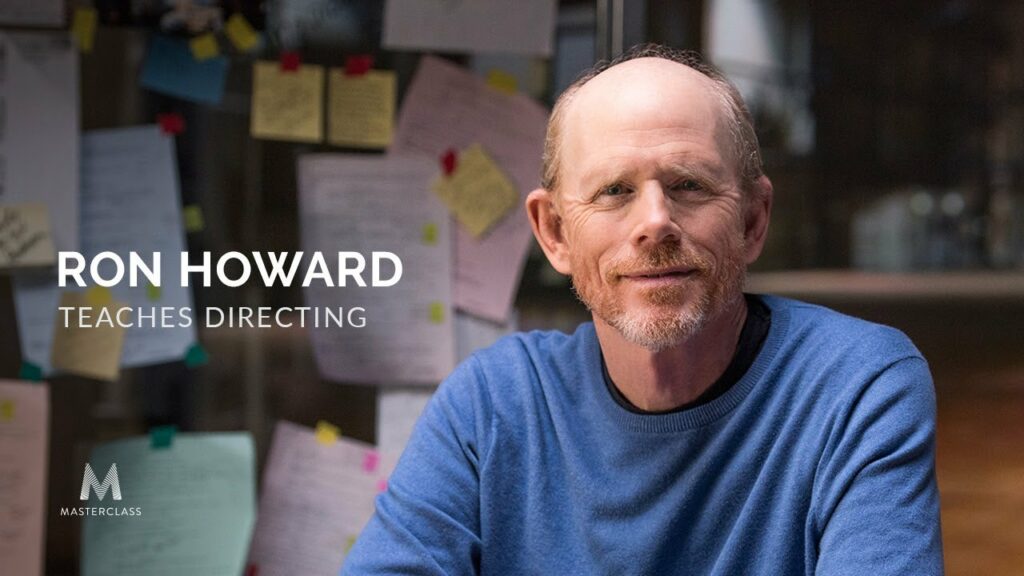 Ron Howard teaches his method to directing an award winning film.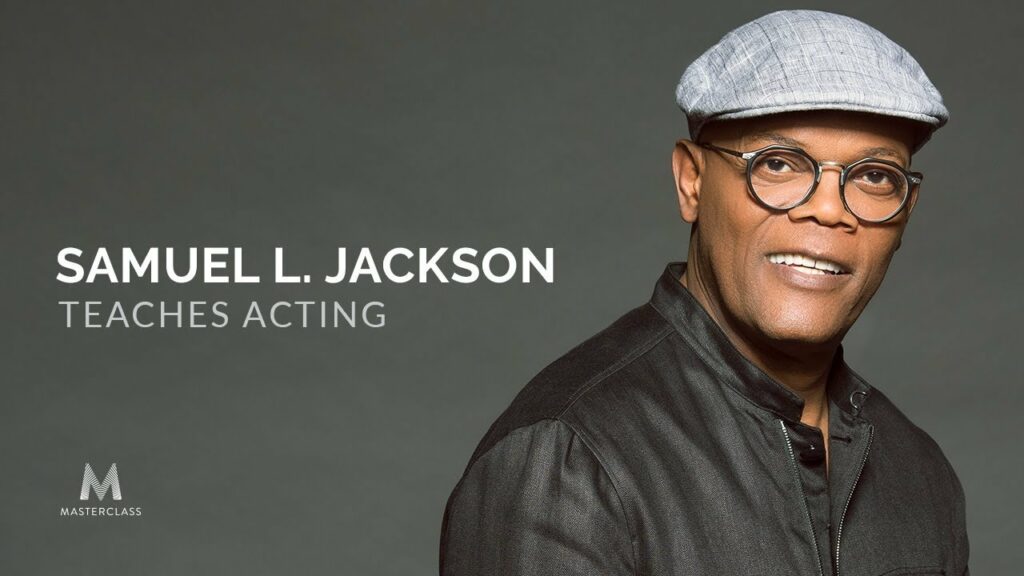 MasterClass - Samuel L Jackson
Acadamy Award Winner Samuel L Jackson talks about his acting techniques and gives tips to understanding the craft.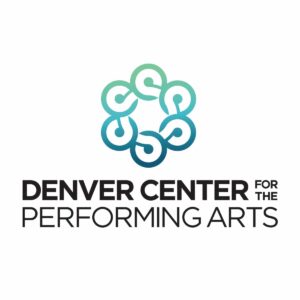 Dener Center For The Performing Arts
Course: Intro To Acting
Teacher: Jada Dixon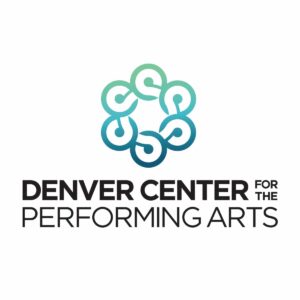 Denver Center For The Performing Arts
Course: Acting On Camera 1
Teacher: Kirkaldy Myers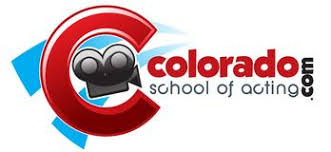 Colorado School of Acting
Course: Acting For Camera
Teacher: Elizabeth Kersall Horne